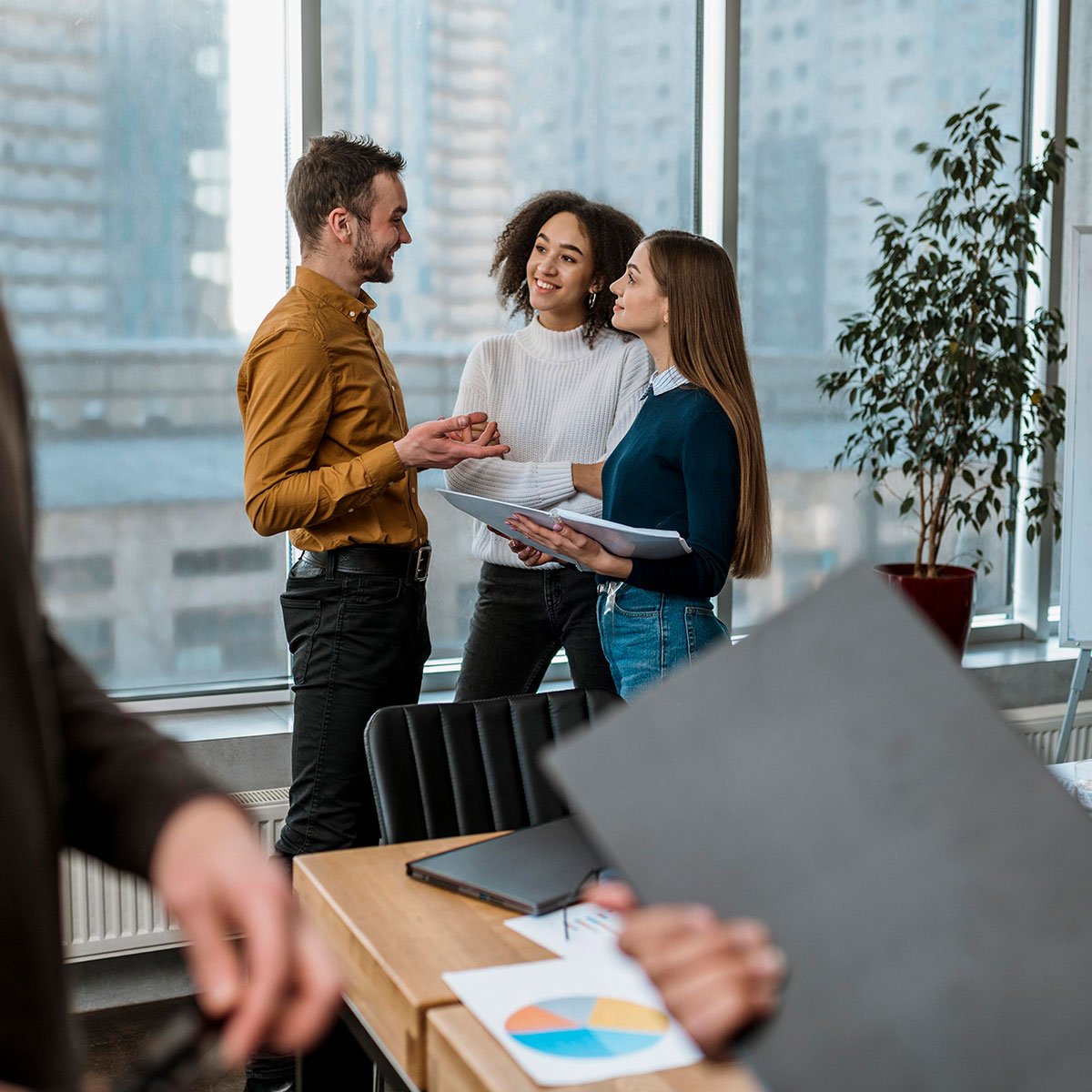 About Us
dao Consulting specializes in helping you get the most out of your IT budget by offering solid, cost effective solutions to your technology problems. We have years of experience working with companies of all sizes - home offices, SMB, top tier ISPs, and Fortune 100, we've helped them all.
Established in the mid 1990s, dao Consulting has always been focused on the operations environment. From choosing the best technologies and products, implementation, monitoring, and on-going support, we have done it all. We have worked extensively with some of the largest names in the ISP, Insurance and Defense industries as well as the small business down the street choose, deploy and run their critical infrastructure. Realizing the importance of integration, ease of use, and working within the corporate workflow, we help companies get the most out of their investments and, as costs rise and headcounts shrink, their employees limited time.
What can we do for you? Contact us for more information.
Services
Our team can provide a wide range of services to help your company achieve your goals. Some of the services we offer are listed below.
We offer convenient Boston area colocation from 1U to a full rack. We have over 10G of bandwidth and peer with multiple providers (Mass-IX as well as private peering with Facebook/Meta, Akamai, Verizon, and others) to ensure optimal routing. Pricing starts at $150/month for 208 watts of A/B power.
We have extensive experience with AWS, Azure, and Digital Ocean cloud environments. We can help you with all facets of your cloud experience - from designing, migrating, optimizing, deploying, and maintaining. Scaling from basic virtualization to utilizing the entire Azure technology stack, we will work with you to get the most out of your investment.
Security is more than just a firewall - With today's distributed workforce, cloud based applications, and ever changing regulatory environment it can be hard to keep up with everything. Whether you need a one time audit, help securing a specific application, or an outsourced CSO/CISO, dao Consulting can help you keep your company secure.
How long can your company afford to be offline? We can help make sure you are backing up the necessary data at the frequency you need. And more importantly, that you can use it to get your company back up and running quickly. And while The Cloud takes away many management tasks, it doesn't automatically take care of your backups or your DR planning. We can work with you on designing and implementing the right solution for your environment.
We can help you with implementing and maintaining your telephony and communications environment. We have experience with many different solutions such as CUCM, Webex Calling, Zoom, Teams, and Asterisk. We can migrate you to a more modern system or just help you get the most out of your existing one. We also have extensive experience with complex integrations into other systems for data retrieval and more complicated telephony interactions.
We have decades of experience managing heterogeneous OS environments. Linux, Windows Server and Desktop, Unix, and MacOS as well as more esoteric options are all in our wheelhouse. Using centralized management tools and other best practices helps to ensure your machines are kept secure and well maintained.